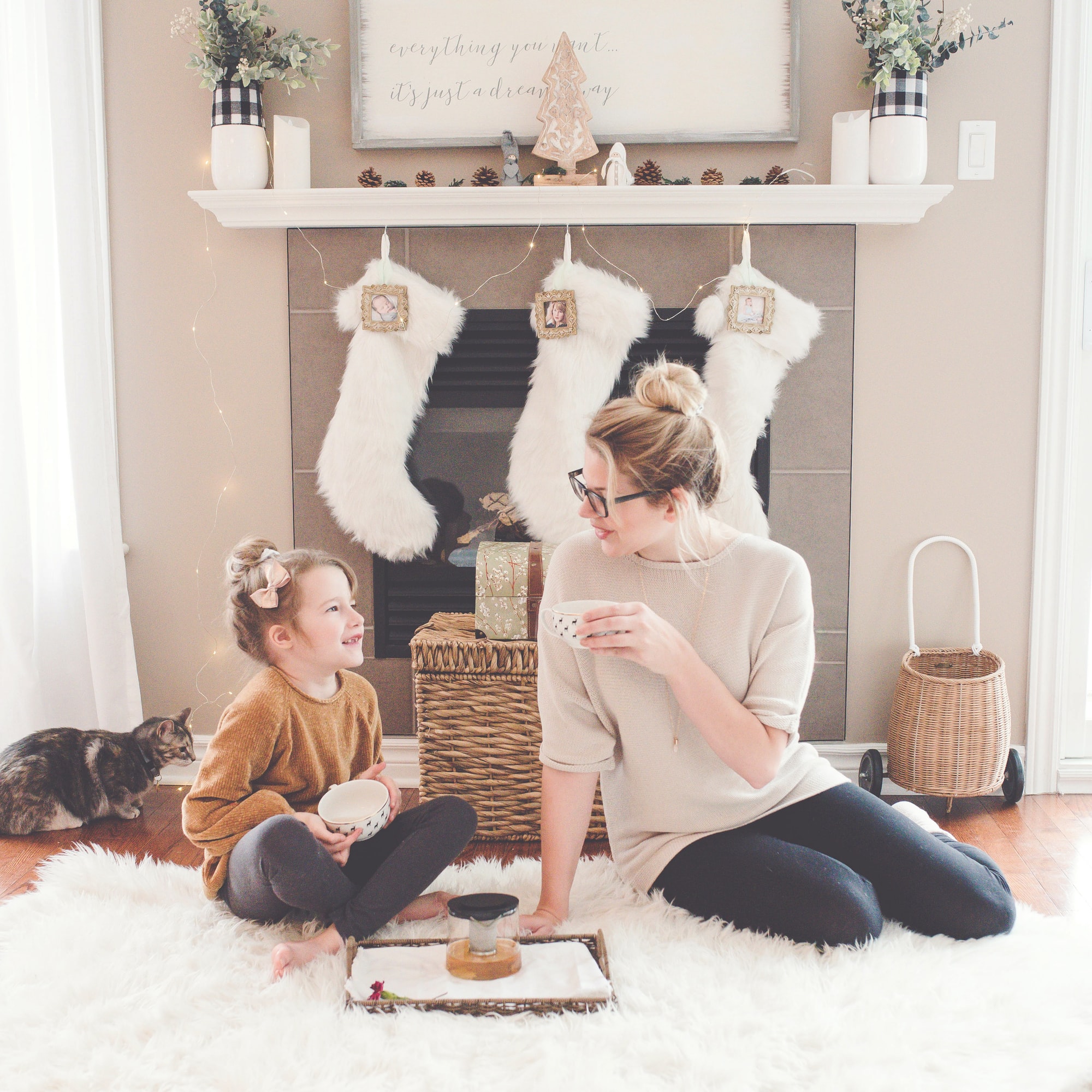 What Can You Expect When You Call Krueger Pest Control?
You think you may have pests and contact us
We send a licensed pest control technician to your home
We confirm your discovery
We discusses treatment options and methods
We discusses treatment cost
We answers your questions
We schedules a time to treat your home at your convenience
We treats your home or lawn thoroughly based on his bid
We explain our 90-DAY DEAD BUG Guarantee
Pests are eliminated and your home is protected
Important Note:
We are different from many companies in that our termite professional is the person that bids your project, answers your questions and completes the work. Many of our customers prefer this because it allows them to get comfortable with the person treating their home. They like the fact that he will be the only one working in their home and that workers won't be coming and going. Less confusion arises because there is no additional salesman. Our technician bids the project so he knows what was agreed upon before he does the work. Some companies have problems with communication between the person who bid the job and the workers who conduct the treatment.
Choose Krueger Pest Control With Confidence
Only a few companies in Leander, Cedar Park, Liberty Hill, Georgetown, Round Rock and North Austin area, mostly national chains, offer this kind of professional service. As you make your decision we would like you to remember:
We send a technician to your home – not a salesperson.
Your treatment will be completed using the best termite control products.
You don't have to worry about sub-contractors doing the job.
You know the pest control professional that will do the work because he is the same person that inspected, bid and discussed the project with you.
With lots of great reviews, you know we're experienced.
You can have peace of mind knowing that we are a local company whose reputation depends on your satisfaction.